RICE MEADOW
FLY FISHING CLUB
A Club House
Built by Members
The members of Rice Meadow Fly Fishing Club are from a variety of backgrounds and trades. When it came time to rebuild our clubhouse, our members stepped up and took on the task.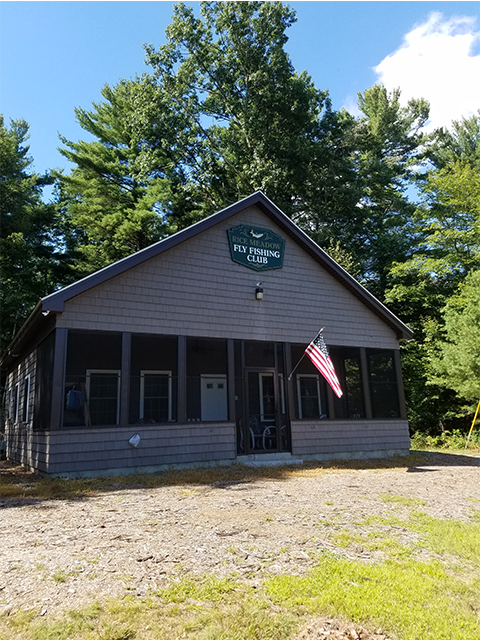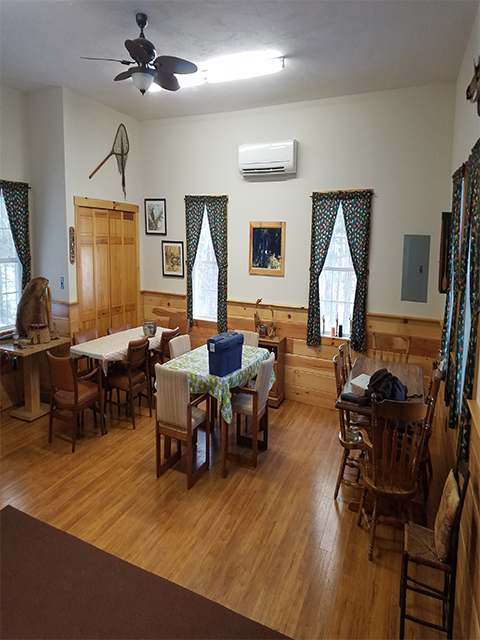 When its time to fish
It's good to have a spot
A well-stocked pond of Trout means our members always have a good spot to fish. Our pond has plenty of standing spots plus docks and boats to fish from .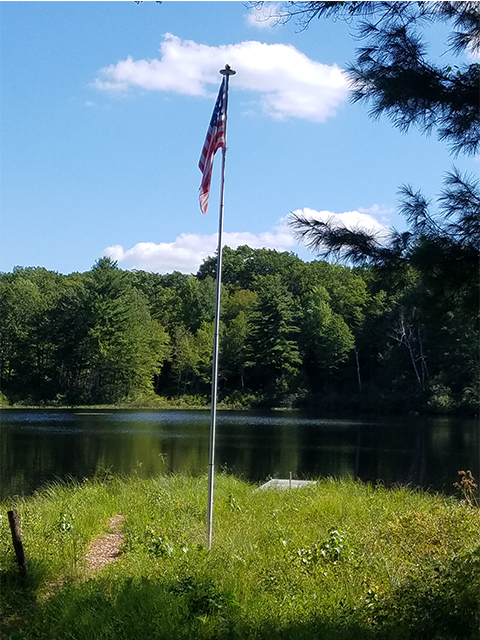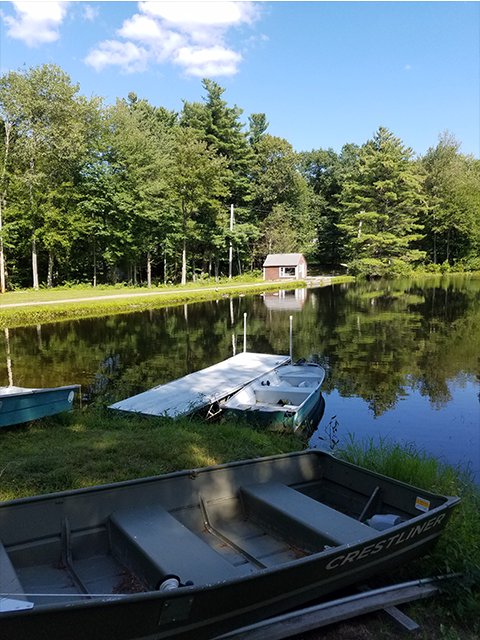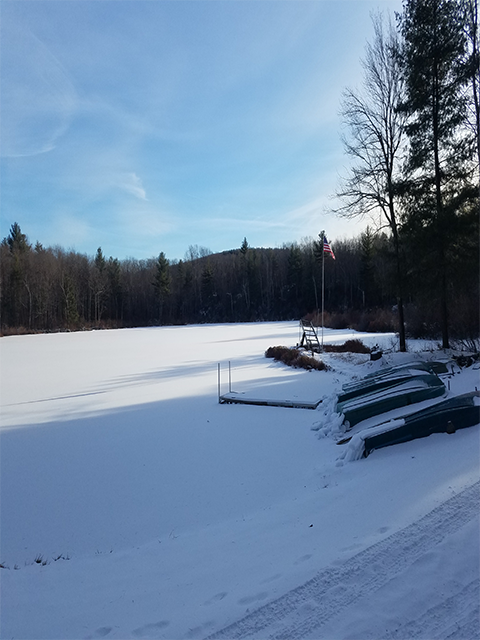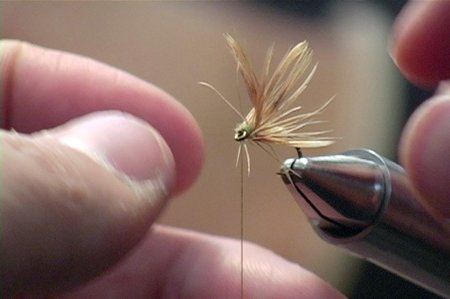 Some Days
Fishing is Slow
We just step inside our warm clubhouse and start tying flies for next season. There may be a fish story or two told around the tying table.
Rice Meadow Fly Fishing Club is a Private Club with access to the land, pond and clubhouse for members only.
For more information email us: RMFFClub@gmail.com

Copyright © 2020 Rice Meadow Fly Fishing Club